Meridian Trading Company
We specialize in transparent, high-quality botanical supply chains.
At Meridian we draw upon decades of experience to source the highest quality of dried botanical ingredients from all corners of the globe. Our client base spans national/international branded companies and private label packers primarily involved in the tea, beer, and extraction industries. Our network of global suppliers have all been verified by Meridian to ensure compliance with complex food safety regulations and legislation.
Our business is dependent upon Mother nature mandating a constant focus on climate, socioeconomics, and political developments to enable the long-term viability and sustainability of supply. On the demand side we work in close partnership with clients to jointly develop optimized procurement solutions depending upon the nature and scale of their business.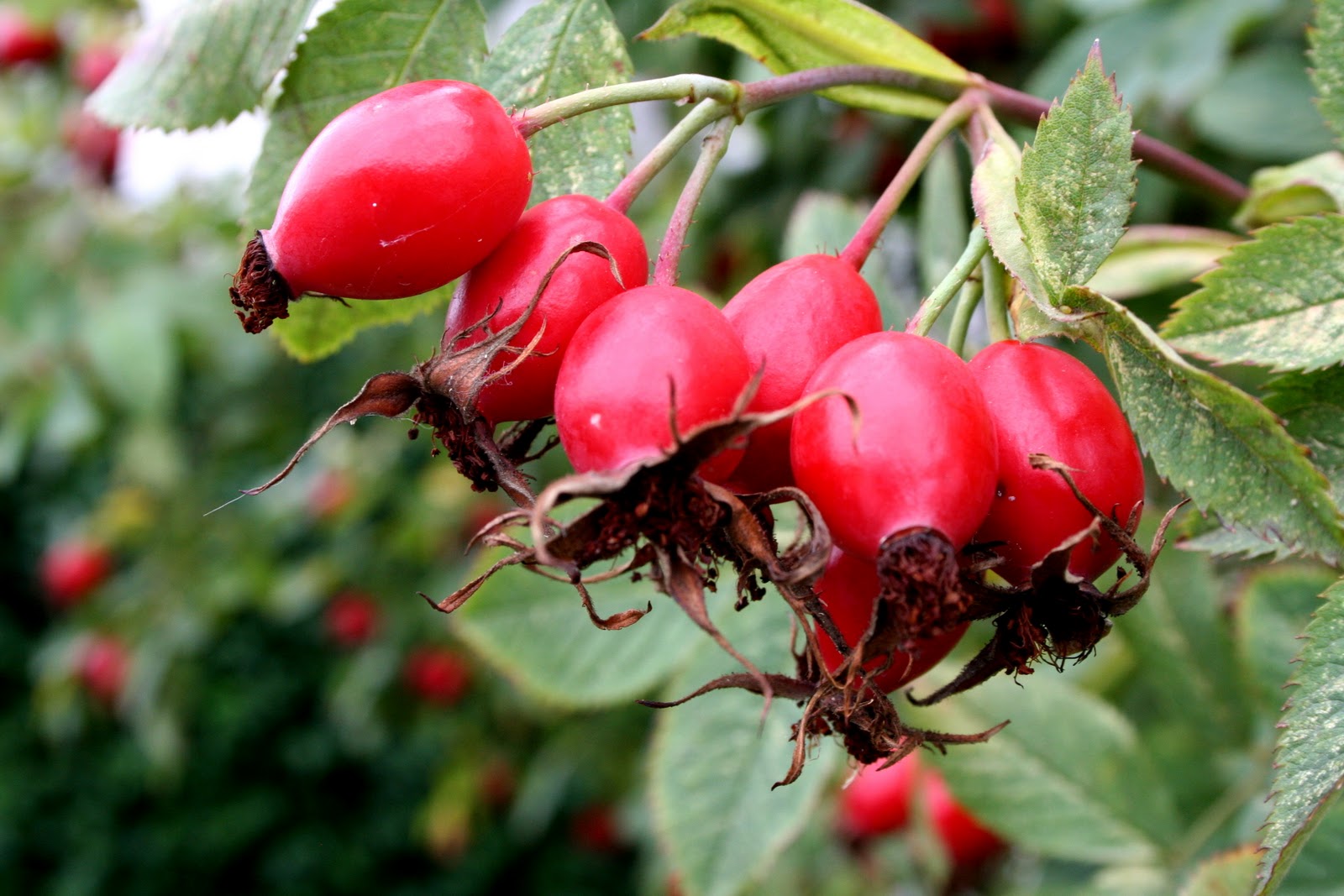 At Meridian we continually strive to exceed the rigorous expectations of our valued partners when it comes to the quality and safety of our products.